The Mowrystown Community worships together each Good Friday, Easter (for Sunrise) and at Christmas!  We love getting together and singing, praying, fellowshiping & eating.  The Mowrystown Presbyterian Church, the Mowrystown Church of Christ and Living Springs Community Church work well together in service, as well.  Our annual Community VBS is sponsored by all three!  
We invite everyone to join us in celebrating the season by joining us for Good Friday services at 7:00pm at the Presbyterian Church (on the corner) and Easter Sunrise services at Living Springs at 7am on Easter morning!
The offerings taken during these services will help cover expenses for our Vacation Bible School, usually held in June.  
Hope to see you there & have a blessed Holy Week!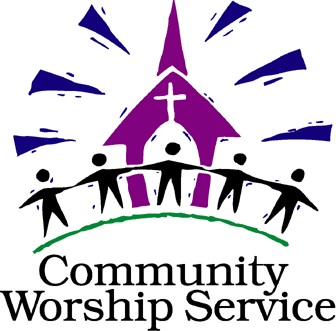 Categories: None